Foshan Shijun Hongmao Aluminum Technology Co., Ltd. is a customized production service enterprise integrating aluminum extrusion and deep processing. It has 600 tons, 1000 tons, 1800 tons, 2500 tons, 3600 tons, 5000 tons, 6000 tons, 10000 Tons, 20000 Tons,multiple precision aluminum extrusion production lines, can produce flat products within 700X150mm, aluminum round tubes within Φ500mm, the company has advanced extrusion equipment with double traction, high-precision CNC milling machine, vertical machining center, 10 Meter-length profile processing center, sawing machine, punching machine, double-head saw, punching machine, stretch bending machine, drilling machine, tapping machine and other mechanical equipment. He has accumulated more than ten years of rich experience in the optimization of new product design, industrial aluminum profiles, LED lighting aluminum materials, and various difficult profiled materials and heat sinks. According to the customer's product requirements, features, functions, optimized design of product structure, and production of high-quality qualified terminal products to provide one-stop service.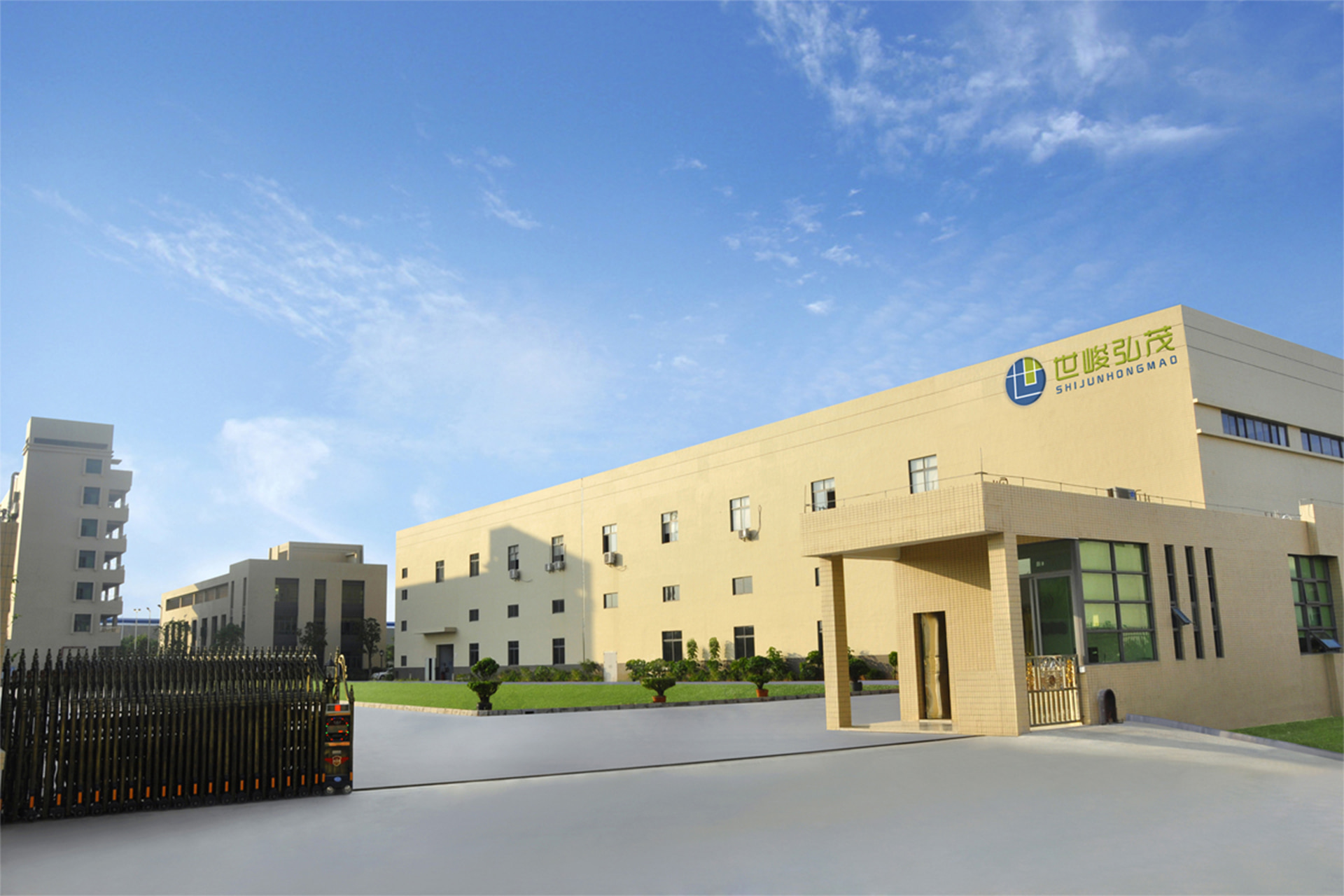 ADVANTAGE
Expert in customized production of precision industrial aluminum profiles

Senior engineer team, 24 hours customized evaluation feedback

Intelligent precision equipment, high productivity

National standard AA pure aluminum material, quality assurance, exported to Europe and America

Efficient supporting capabilities of industry resources

One-to-one customer service docking, delivery on time
PARTNER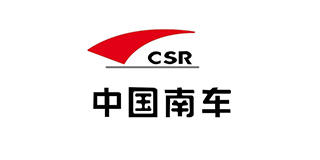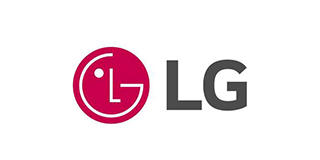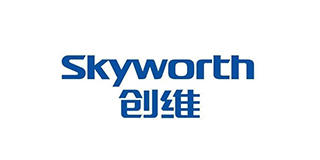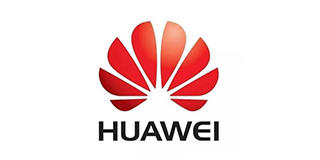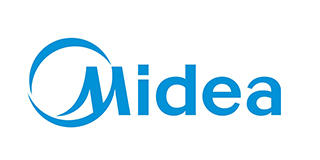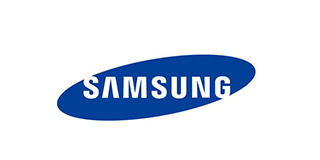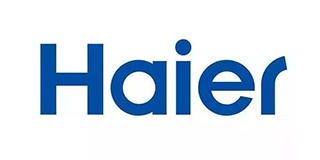 CONTACT US


Foshan Shijunhongmao Aluminum Technology Co., Ltd.
We are always providing our customers with reliable products and considerate services.
If you would like to keep touch with us directly, please go to contact us